Metallic Blue City Swegway swegboard balance board hoverboard self balancing scooter by Hype Boards
£

290.00 Sold Out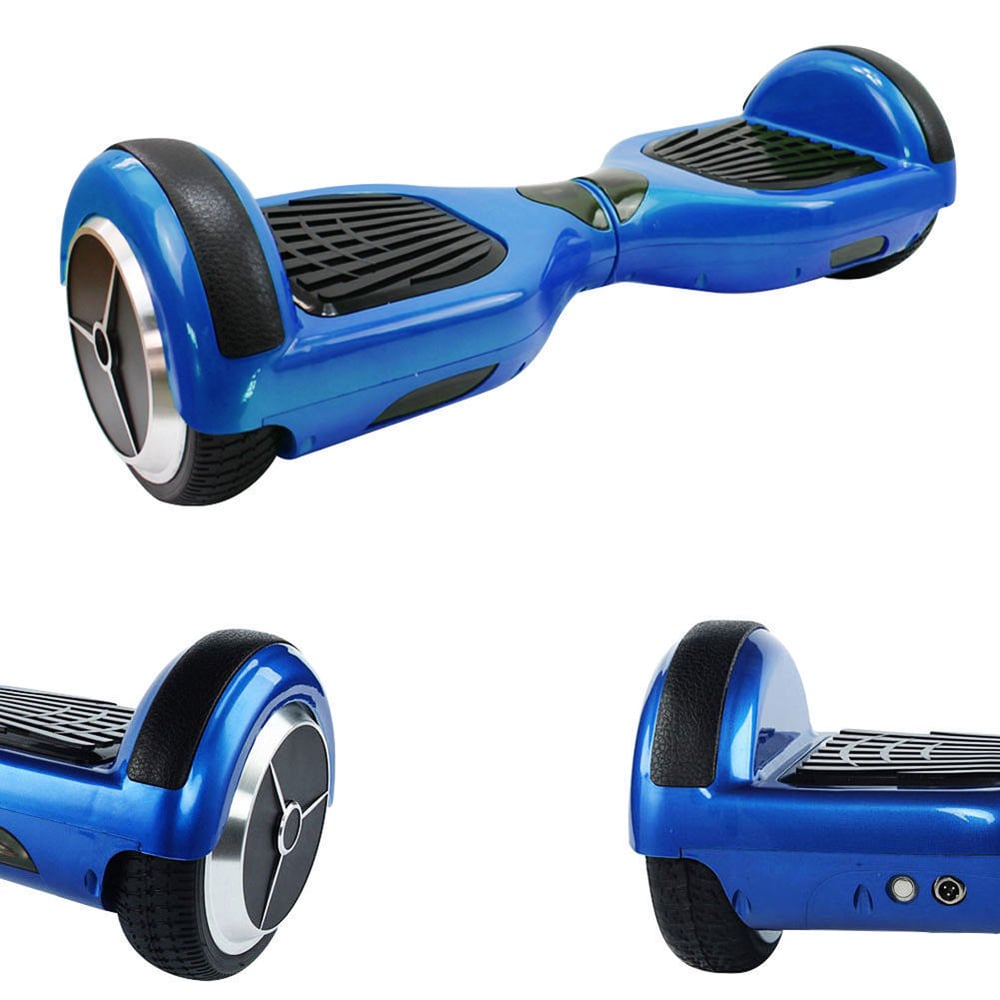 Metallic Blue City Swegway swegboard balance board hoverboard self balancing scooter
What do we need to say about this! Our custom made, unique style – metallic blue hoverboard! Over 2000 sold! One of the coolest swegboard designs in our range and we pioneered this. Do not settle for inferior quality, Hype Boards™ is the hoverboard brand you can believe in. Metallic blue hoverboards ladies AND gents! – It doesn't get any BETTER than this. Order yours now!
Swegway balance boards/hoverboards - The ultimate portable travel system courtesy of Hype Boards™. The swegway will take you where you need to go without hassle, crowds or walking. And you will hoverboard in style using the latest in hoverboard tech designed by us to the highest specifications in the self balancing scooter market. A whole host of celebs are rocking their very own Hype Board™. And you know why? Because they are the coolest way to travel that has ever been invented. Its time you joined them! Click order now. From Breezy to Beiber, from JME to Wiley, the swegway is blowing up all over the world and Hype Boards™ have taken swegway design to the ultimate level of style, function and comfort. This is our best-seller. Put simply, you need one. With the highest design quality, faster speeds for our hoverboards and a brand built to last, we are the best in the world for swegboards and balance boards. Join 1000's of people right now and order yours.
Ladies and gentleman the ultimate swegboard urban travel system is here and you simply need a swegway board in your life now.
All Hype Boards™ metallic blue self balancing scooters are handcrafted for you, and is one of the coolest colours we sell. Buy your own legendary status now!
See life the way it should be seen, on a legendary Hype Board™, delivered straight to your door. Buy yours now and step into the future with Hype Boards™ the world's largest and most trusted swegway brand.
Ideal for: Drifting through airports, racing your mates or to spice up your daily commute!
Feature:
- Stylish eye-catching design
- Mind-blowing lighting system
- Slick city friendly wheels
- Sturdy non-slip platform
- 100% bragging rights
High end Sony battery – do not settle for cheaper alternatives, Hype Boards™ are the industry's most trusted swegboard seller and guarantees a long lasting charge.
Speed: Up to 16mph
Battery life: 1 charge can last up to 20km travelling time
Charge time: Only 90mins and your good to go on your segway
Maximum weight: 100kg
BUY YOUR METALLIC BLUE SLICK SMOOTH SWEGWAY NOW WITH THE WORLD'S LEADING HOVERBOARD BRAND, HYPE BOARDS™
Share